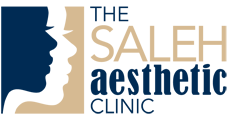 Sorry but there is an error in trying to bring you the page you are
looking for. You have either mistyped the address or there is a temporary problem.

We will try and redirect you to the new page shortly or alternatively click here.



We apologise for any inconvenience caused.