Welcome to the Saleh Aesthetic Clinic
The Saleh Aesthetic Clinic, headed by Dr Roy Saleh, is committed to quality, compassionate care, superior patient satisfaction and excellence in facial rejuvenation and skin treatments using modern non-invasive techniques.
Dr Saleh is an expert in all aspects of facial rejuvenation treatments, having performed close to 30,000 procedures over the past 30 years.
The Saleh Aesthetic Clinic specialises in a wide range of facial treatments and skin improvement procedures.
We offer wrinkle-reducing treatments, dermal fillers, skin peels, microdermabrasion and light therapy. We also offer sclerotherapy thread vein treatments for legs and face. All our procedures are tailored to your individual needs.
Caring and confidential
Throughout his distinguished career, Dr Saleh has retained the same experienced team. They are always happy to give confidential advice and help with recommendations.
Warm, friendly and totally confidential, all Dr Saleh's staff are committed to a single goal – offering you the best care possible.
At your service
The Saleh Aesthetic Clinic serves patients from across the UK.
If you're travelling a long way, we're happy to arrange a consultation time to suit you.
Dr Roy Saleh MB ChB
Dr Saleh has been a leader in his field for over 30 years, has featured in numerous press articles and TV shows including Channel 4's 'The Clinic', and 'Cosmetic Surgery Live', has lectured extensively at home and abroad and is a qualified validator for Allergan cosmetic treatments.
He is registered with the General Medical Council (GMC) and is a member of the British College of Aesthetic Medicine (BCAM).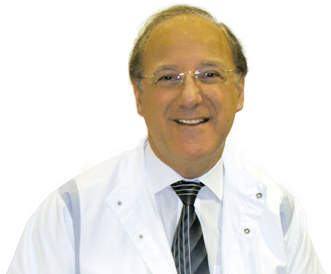 Lifetime Achievement Award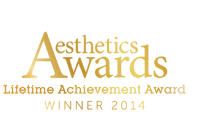 Dr Saleh was recently given the 'Aesthetic Source Lifetime Achievement Award' at the prestigious Aesthetics Awards 2014 event in recognition of the major contribution he has made to the industry over the last 30 years.